大蒜促进胰岛素分泌,自然地控制血糖
Keep your blood sugar in control naturally with garlic
寻找一种天然的方法来控制血糖?大蒜可能就是你想要的。在许多菜肴中,大蒜是一种常见的配料,比你能看到的要多得多。大蒜被吹捧为各种疾病的解药,具有多种保健作用,对你的身体大有裨益。下面是你如何用它来控制糖尿病。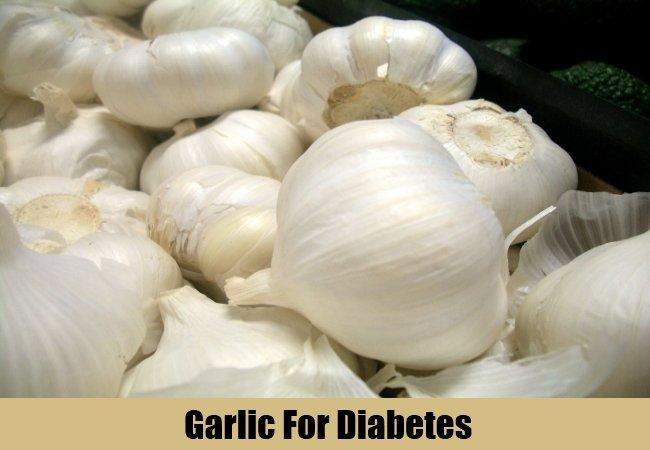 为你的健康干杯
大蒜含有多种有效的含硫化合物,这是其特有的刺鼻气味的原因。大蒜素是一种重要的化合物,它具有抗菌、抗病毒、抗真菌和抗氧化的作用。 当一个大蒜瓣被切碎,剁碎或成泥,并允许停留一段时间。这种蒜素被大量释放。大蒜素和其他类似于ajoene和蒜氨酸的化合物对你的循环、消化和免疫系统有显著的影响,这反过来有助于降低血压,排毒,有助于整体愈合,降低血糖水平,增加体内有益胆固醇的含量。
除此之外,大蒜也是一种可靠的有机来硒的来源。硒对人体是至关重要的,因为硒可以用来合成被称为硒蛋白的蛋白质。这些蛋白质有助于保护你的DNA免受自由基的破坏,调节甲状腺的工作并增强免疫系统。
它对糖尿病有什么帮助?
众所周知,大蒜可以增加胰岛素的释放量,调节血糖水平。发表在《药用食物杂志》上的一项研究发现,大蒜在增加体内胰岛素含量和改善葡萄糖耐受性方面非常有效。此外一项发表在《农业与食品化学杂志》上的另一项研究,表明大蒜具有保护心脏患上由糖尿病引起的心肌病的潜力。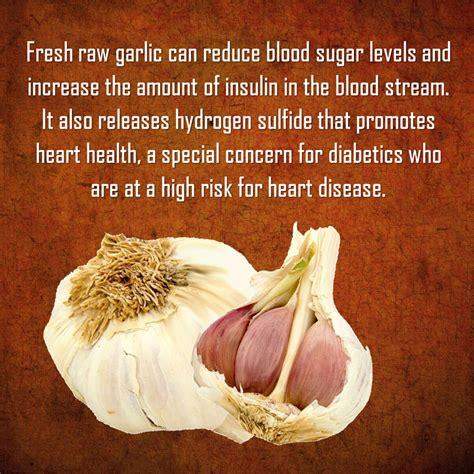 吃大蒜可以更好地控制血糖
吃大蒜最好的方法是把一两个蒜瓣碾碎,然后生吃。把两颗中等大小的大蒜碾碎,然后在早上空腹吃。如果你觉得吃起来太刺鼻,你可以用一杯温水把它吞下去。如果生的大蒜太刺鼻,你可以选择大蒜提取药片,或者干脆把它们添加到你的日常饮食中。
Keep your blood sugar in control naturally with garlic
Looking for a natural method to help control your blood sugar? Garlic might just be what you are looking for. A regular ingredient in a number of dishes, garlic packs much more of a punch than you can see. Touted as an antidote for various ailments and packed with innumerable health benefits, garlic is a boon for your body. Here is how you can use it to keep diabetes in check.
An elixir for your health
Garlic has a variety of potent sulphur-containing compounds which are the reason for its characteristic pungent odour. Allicin, the vital compound among them, is known to have great anti-bacterial, anti-viral, anti-fungal and anti-oxidant properties. This allicin is released in abundance when a garlic pod is either finely chopped, minced or pureed and allowed to sit for some time. Allicin, along with other compounds like ajoene and alliin have a significant effect on your circulatory, digestive and immunological systems, which in turn helps lower blood pressure, detoxifies the body, helps in overall healing, lowers blood sugar levels and increases the amount of good cholesterol in the body.
Apart from all this garlic is also a reliable source of selenium. Selenium is essential to the body since it uses it to synthesize proteins known as selenoproteins. These proteins help in protecting your DNA from damage caused by free radicals, regulates the working of the thyroid gland and strengthens the immune system. (Read: 15 health benefits of garlic)
How does it help with diabetes?
Garlic is known to increase the amount of insulin released and regulates blood sugar levels. A study published in the Journal of Medicinal Food [1] found just that — garlic was highly effective in increasing one's insulin content in the body and improved glucose tolerance. Apart from that another study published in the Journal of Agriculture and Food Chemistry [2] showed that garlic had the potential to protect your heart from diabetes-induced cardiomyopathy. (Read: Five herbal remedies for diabetes)
Read more about causes, symptoms, diagnosis and treatment of diabetes.
Eat garlic for better blood sugar control
The best way to eat garlic is by crushing one or two pods and eating it raw. Just crush two medium size pods of garlic and eat this paste on an empty stomach, ideally first thing in the morning. If you find it too pungent to eat just as it is, you could swallow it with a glass of warm water. If raw garlic is too pungent you could opt for garlic extract pills or simply add them to your daily meal.
http://www.thehealthsite.com/diseases-conditions/keep-your-blood-sugar-in-control-naturally-with-garlic/